More than 20 years Holz House has been producing house construction sets made of glued laminated lumber and wood trim made of spruce and pine wood. We have implemented more than 2000 projects of various designation in Russia and CIS countries.
Dealer network development is our strategic direction, therefore we are happy to offer special conditions for cooperation to construction companies, developers and cottage settlements.
Holz House is a nationwide company,
the company which is trusted!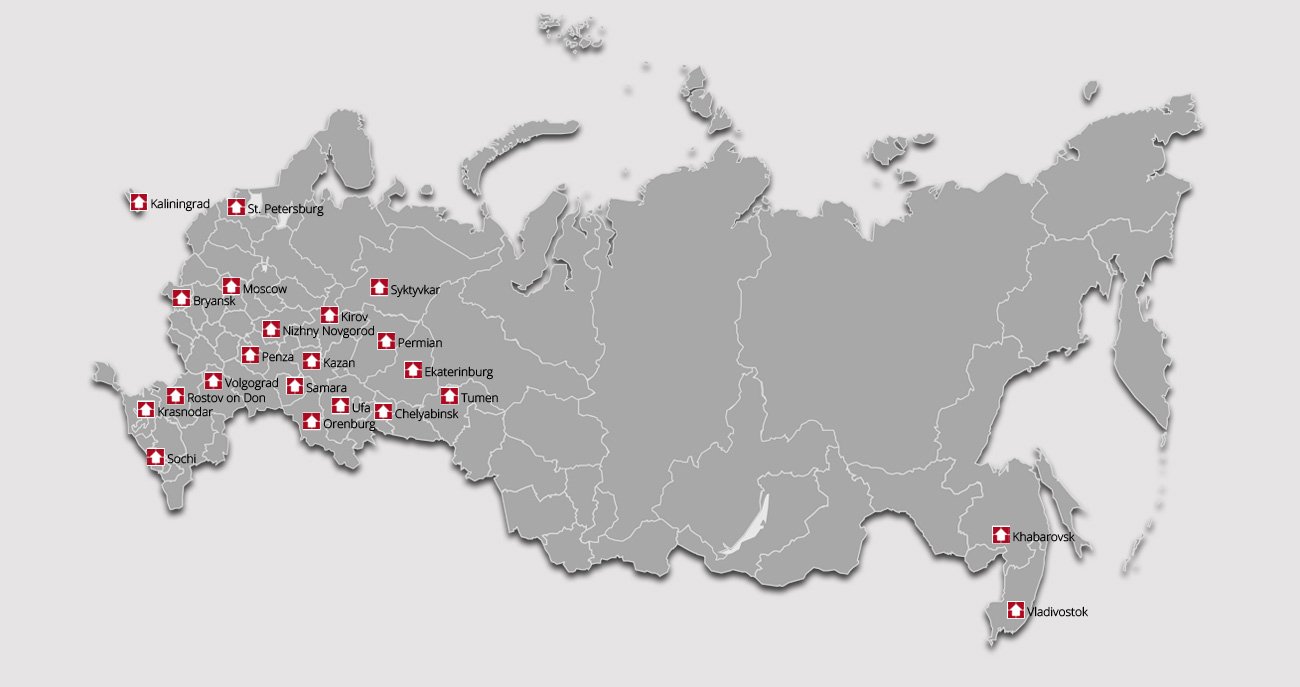 Holz House accepts orders for the production of high-quality houses from glued laminated lumber from any region of Russia and foreign countries.